SERVICES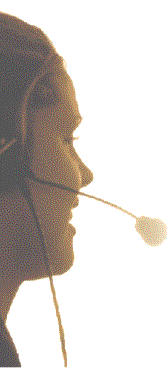 We offer a quick and easy way to form and manage companies in Italy, providing also strategic, financial and fiscal advisory support to medium and small sized businesses.
As accountants we have developed the traditional bookkeeping, auditing, and accounting services into innovative client-focused services that provide not only background support you would expect from a professional firm, but also new range of services to meet the needs of modern businesses.

- Company formation
- Accounting & Auditing
- Tax services


- Contracts
- Corporate services
- Management Services


- Registered Office

- Virtual Office

- Serviced Offices
- Serviced Premises

- Offices renting


- Financial services
- Advisory services
- Real Estate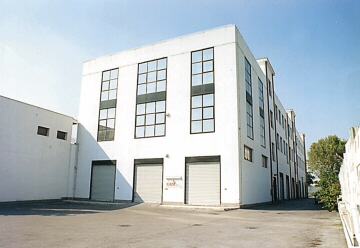 In our modern Business Center, near Naples Capodichino Airport and main Italian highways, we can also offer Registered Office and Virtual Office services, providing mail forwarding, telephone answering, fax forwarding, serviced offices and meeting rooms for hire.
Our Registered Office service enables to form your company using one of our office locations as address to register at Italian Companies House.

Combined with Virtual Office services this package provides the complete remote controlled company solution.